Remote Resources
There are so many Remote Resources digital tools to keep in touch with one another and stay connected to our hobbies and interests. However, it feels as though we are still adjusting to physical isolation and life as we currently know it. The extension of New York State's 'pause' has us wondering – when exactly will we begin to regain some sense of normalcy?
Amidst the uncertainty, I wanted to provide some clarity and positivity in this concise yet informative Remote Resources guide that covers:
What to know about past recessions and the housing market
How technology is empowering the real estate process
Ways to stay virtually connected to New York City
Continuing to support local businesses on social media
I hope you find these remote resources guide insightful and useful. Reach out to me if there's anything I can help with during this challenging time or if you would just like to catch up. I am available as always and would be delighted to hear from you.
"Home is where love resides, memories are created, friends always belong, and laughter never ends."
Housing & Recessions
ECONOMIC IMPACT ON THE REAL ESTATE MARKET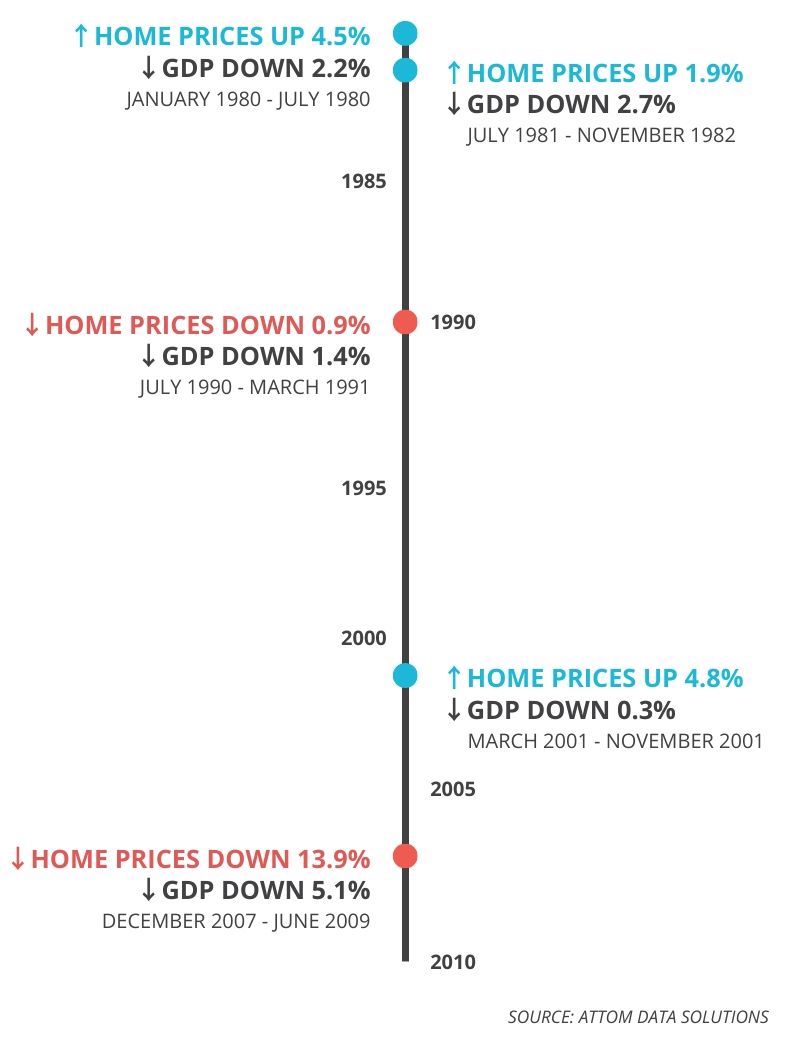 Economic Impact
Contrary to popular belief, recessions do not necessarily have negative implications for the housing market. Leading real estate data provider ATTOM Data Solutions found that home prices only went down twice during the last five recessions, in 1990 and 2008, and in 1990 it was by less than 1%. In fact, during the other three, prices actually went up.
In the last couple of weeks, a number of the earliest U.S. markets to go into lockdown saw an uptick in new inventory. A hopeful sign for recovery, but it is too soon to say when New York City may follow suit. Here, new listing volume remains significantly lower year-over-year even in the midst of the spring. The spring is typically the busiest season for our market.
Those impacted by job cuts or nearing retirement with 401k savings ebbing and flowing with the stock market are less likely to purchase a home right now. However, some economists believe low mortgage interest rates could help keep sales afloat. We still anticipate it taking several more weeks to months to observe and determine where the market will go. While we never know in any situation where the bottom of the market is. We always know that we will come out strong on the other side.
Business as Unusual
TECHNOLOGY AND THE REAL ESTATE PROCESS
Technology and the Real Estate Process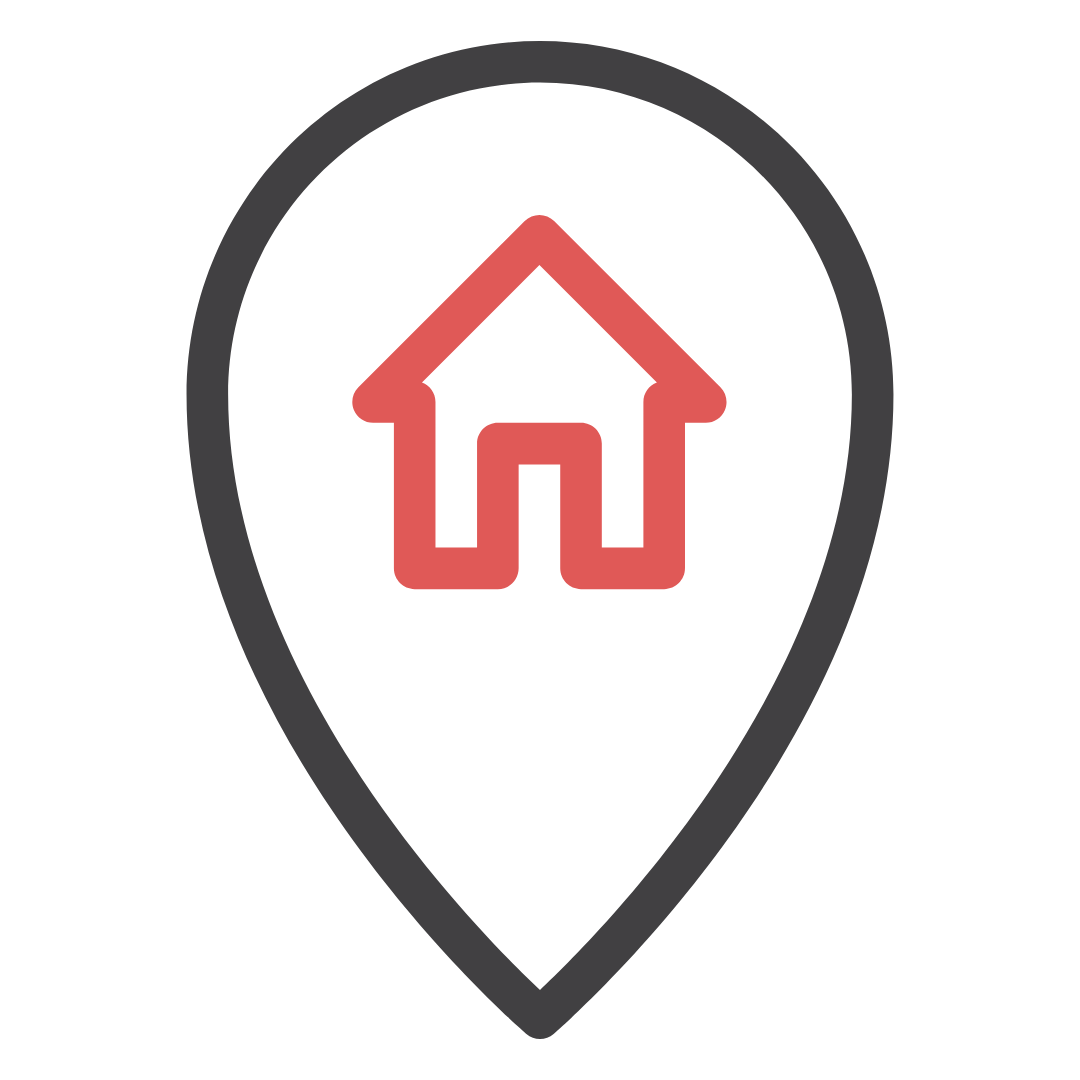 Virtual Consultations: Whether you're a buyer hoping to discuss your needs. A seller interested in a home valuation in the current climate. We can kick off the conversation via video chat and start planning together.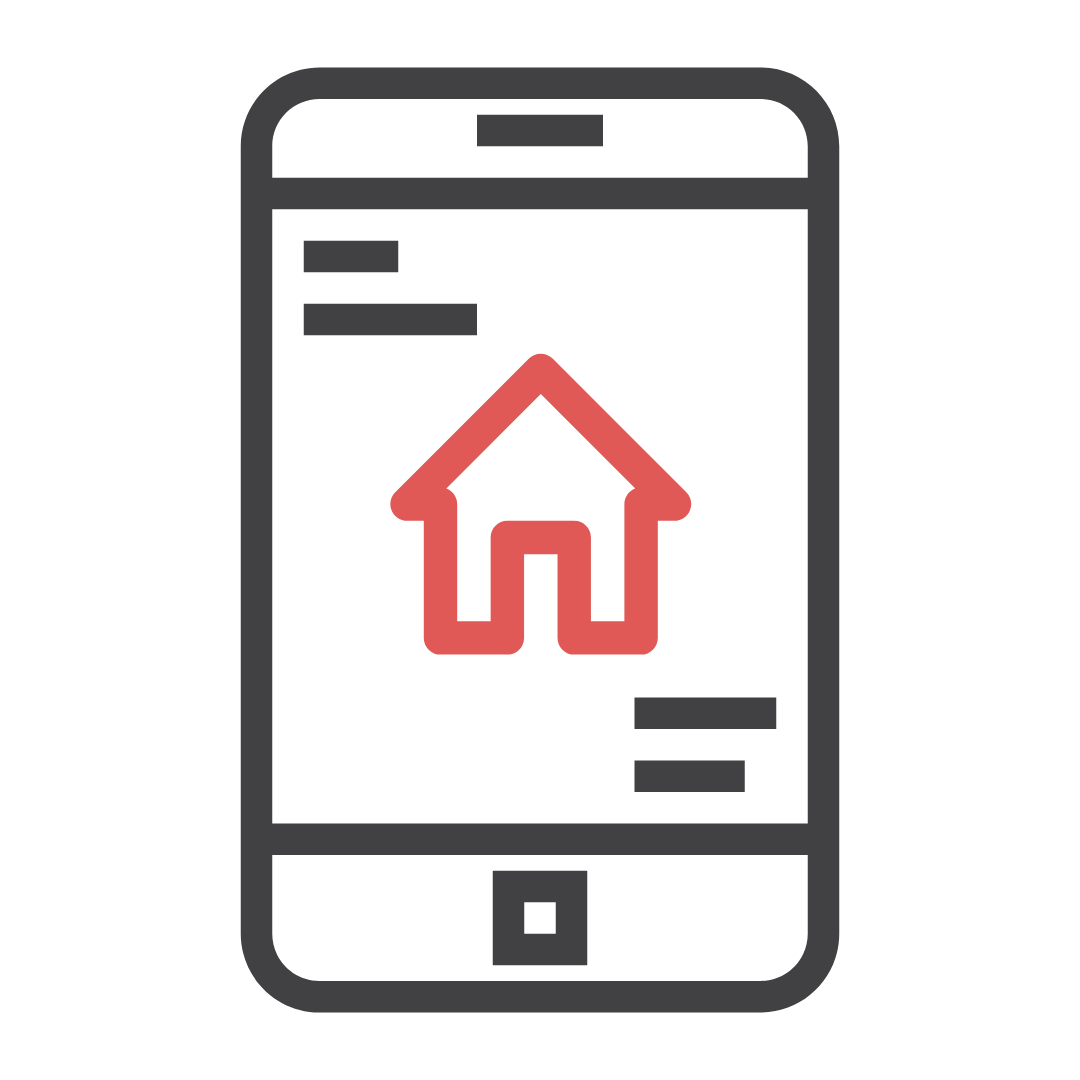 Virtual Searches and Showings: As a buyer, I can provide digital listing information and request virtual showings if and when you are ready to continue your search. As a seller, we can schedule virtual open houses and tours when necessary. I can also assist in creating a 3D virtual walk-through to promote your property through various online marketing channels.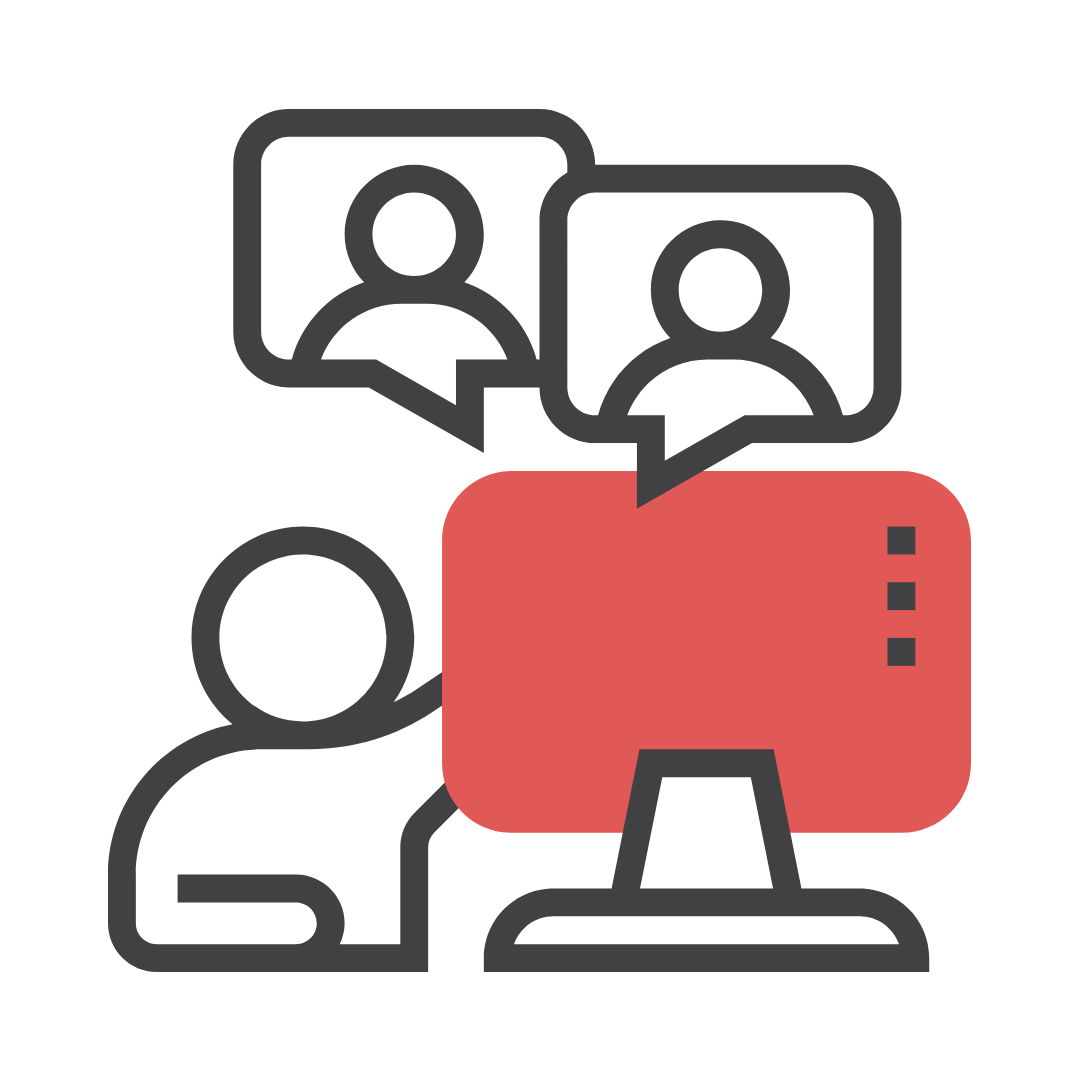 Board Packages and Interviews: Remote Resource Services such as DocuSign and Board Packager, your documents can be signed and distributed to members of a co-op Board digitally, and securely. Your attorney will use the same technology to review the Board minutes. And, can be done under confidentiality agreements. And while every situation is different, virtual Board interviews (which were otherwise a rare exception) are now common practice.
Closings
: In the aims of reducing the number of physical interactions required to complete closing various remote resources have been implemented. The Real Estate Board of New York ("REBNY") announced recommendations to implement "escrow closings" or "virtual closings." To help this cause, Governor Cuomo released a temporary executive order to allow virtual document notarization, but there are still challenges.
Read more here
.
Show Support
@SMALL BUSINESSES ON SOCIAL MEDIA
Small Business Support on Social Media
Warburg's last edition of Culturally Inclined
focus was on different ways to help our New York community during this crisis. Encouraging that same hometown spirit. Our firm is delighted to offer Instagram Story templates so you can tag your favorite local businesses showing your support.
Virtual Culture
STAY CULTURALLY CONNECTED TO NYC
CLICK ON THE TOPIC OF INTEREST IN THE SLIDER BELOW