Fall is one of the most important times to perform routine repairs and get your home ready for the rest of the year. By ignoring routine maintenance as we transition to cooler temps and falling leaves, you could be leaving your home vulnerable to expensive (and time-wasting) repairs. Top Hat is a trusted advisor expert in caring for New York City homes and will get you started with five essential home maintenance tips to prepare your house for the new season. Click here to download their full Fall Home Maintenance checklist.
1) Clean or replace gutters
Gutters are one of those things we don't think about until there's a problem. Before the avalanche of leaves and other debris, have the gutters checked. It's imperative that water drains away from the home. Clogged gutters can lead to interior flooding and exterior water damage. You'll also be ready for snow and ice storms. If an ice dam forms in the gutters, it can lead to cracks and major blockages. We recommend that you add leaf guards to existing gutters or replace damaged gutters with new gutters that have built-in leaf guards.
We also clean the roof of branches and leaves, in addition to cleaning out the front and back yards.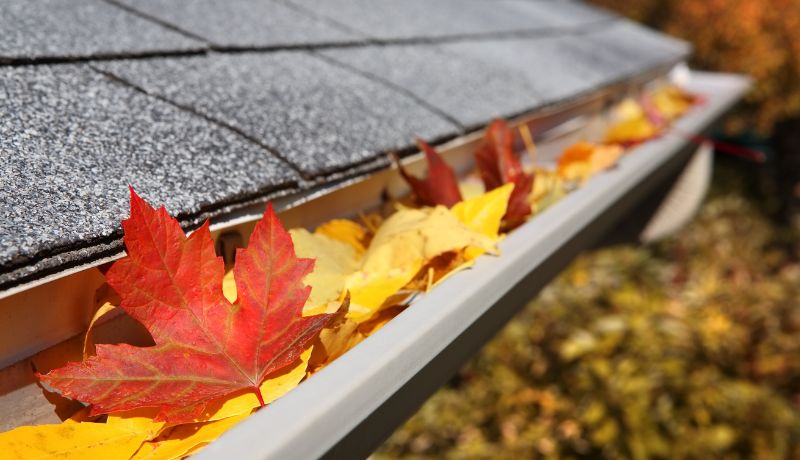 2) Turn off and Drain Exterior Water Sources
This is an essential step to take before the temperature dips below freezing to avoid ice blockages and burst pipes. The inside shut-off valve for the exterior water should be closed. Once it's shut, disconnect, and hang up the outdoor hose. Then drain the hose and faucet.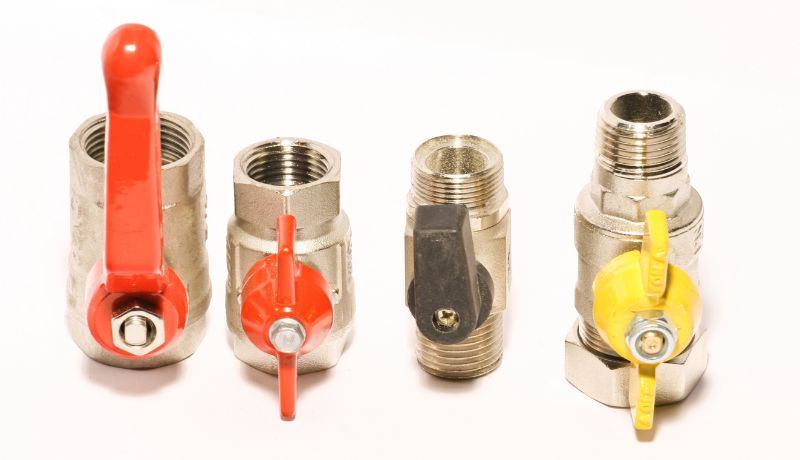 3) Refresh those Filters
Seasonally, we thoroughly inspect, vacuum, and clean filters and vents throughout each client's home. Clean filters not only lower your energy bill but also extend the life span of the system. Before you turn on the heat, check/change the filters and have the furnace or boiler inspected. This important home maintenance step allows the system to work more efficiently, saving you money and improving indoor air quality.
We also recommend that every season you clean the bathroom and kitchen faucet aerators, keeping the water supply clean and water flowing freely. This is also a good time to clean out the dishwasher drain and vacuum the refrigerator coils.
Finally, it's flue season. Check the fireplace insert's door gasket for a tight seal. You'll also want to get a licensed chimney professional in for cleaning to help avoid the risk of fire.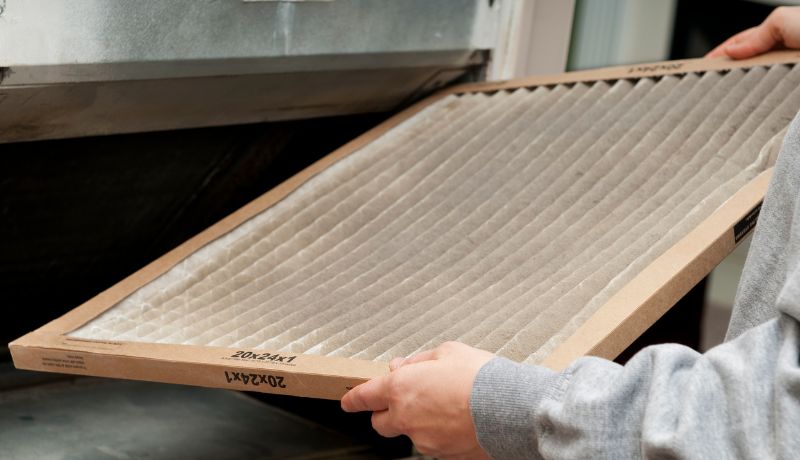 4) Check for Drafts
This time of year, we do a weatherization inspection from the roof to the basement. During this inspection, we're looking for drafts through front doors and windows. Making sure that your home is airtight can save up to 20% on your monthly energy bill. Some windows or doors will need weatherstripping. Older windows or doors should be replaced.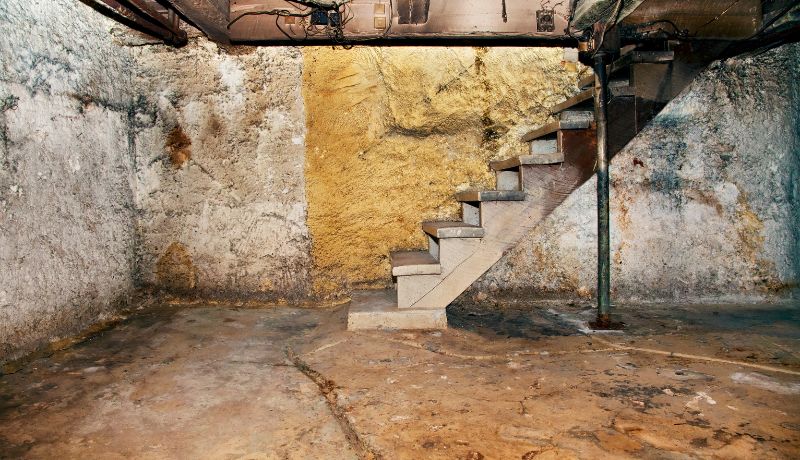 5) Painting and Façade Work
Fall is the best time of year to paint or repair the outside of your home due to moderate temperatures. Less windy conditions and direct sunlight allow any work done to cure properly. Top Hat does a comprehensive inspection of the exterior of clients' homes to avoid deterioration and costly repairs. Once the paint starts peeling or there is damage to the outside façade, your home is less protected from the elements.
The season's dry, less humid conditions also make it an ideal time to freshen up your interior paint.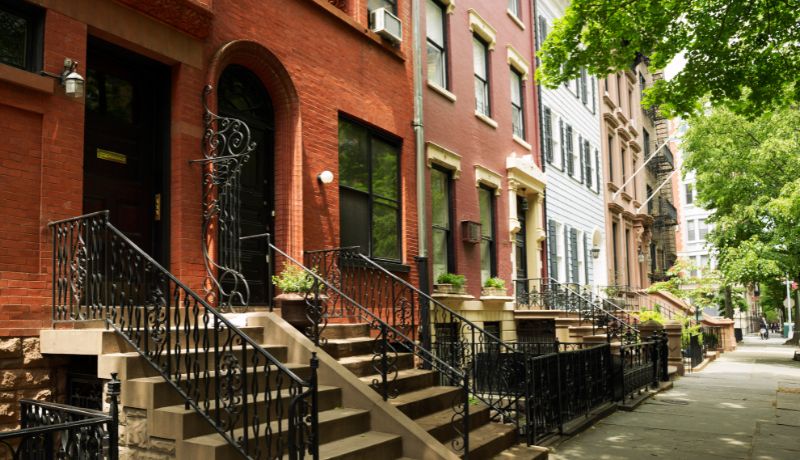 One Bonus Tip:
Well before the first snow, contact and set up snow shoveling for the winter. NYC homeowners might receive a fine from the city if the sidewalk is not shoveled within a certain number of hours after the final snowfall. More information is here.
Being a homeowner, especially in Manhattan, can mean a never-ending list of tasks. Top Hat Home Services takes over the preventative and ongoing maintenance to keep your home in pristine condition. With one phone call, we'll take care of it all.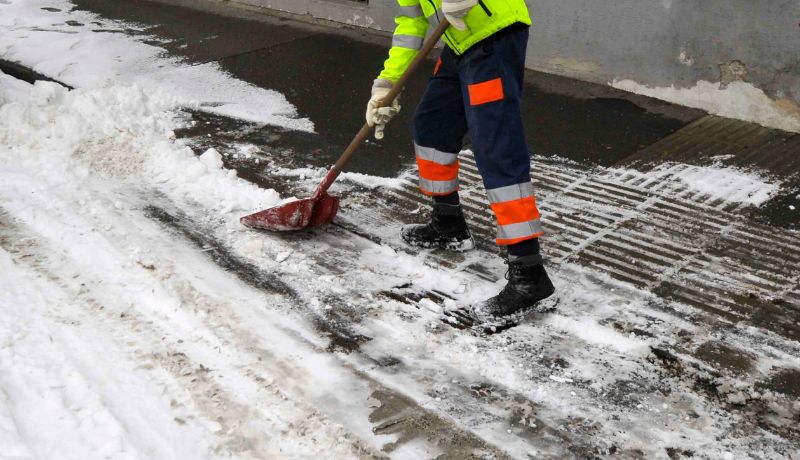 Some Key Points
A Fall Home Checklist will prepare you to sell your home. It's important for your home to look its best inside and out so it catches the attention of buyers. A real estate professional can help you decide what to do to make that happen.
Focus on tasks on the checklist that can make your home inviting, show it's cared for, and boost the home's curb appeal.
Let's connect so you have advice on what you may want to do to get your house ready to sell this season.