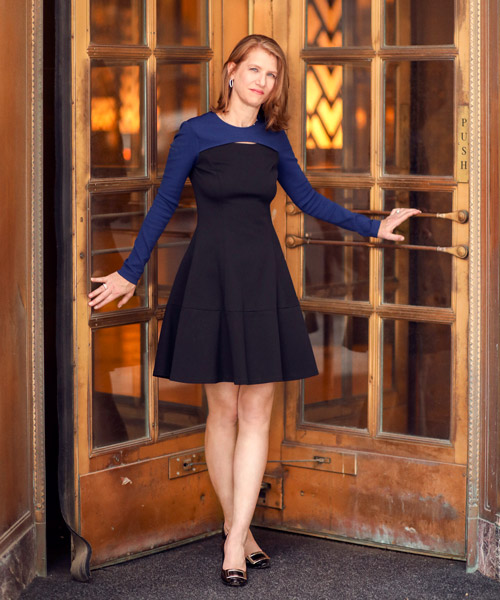 Get to know
Karen Kostiw
Karen Kostiw's extensive background in New York City real estate and finance allows her to uniquely understand her clients' needs and concerns in today's fast-paced market. Karen advises both buyers and sellers in the purchase and sale of new developments, condos, coops and town-homes. As a former financial services executive with team-building and negotiation experience, Karen utilizes a project management discipline to ensure all steps in the real estate transaction process move smoothly and stress free. This bespoke strategy allows Karen to use her project management skills to maximize her clients time and minimize any anxiety. Her background analyzing mortgage debt offerings on Wall Street has given her insight into what both buyers and sellers are looking for and how that fits into their financial picture. Karen's personal network extends to bankers, lenders, title companies, 1031 exchange intermediaries, attorneys, contractors, design professionals, even your next house painter, allowing her to open doors for her clients that few agents can.

Karen enjoys building relationships through increased understanding, honesty and trust to foster inclusion in all aspects of the buying and selling process. She is an empathetic listener, responsive to her clients' inquiries and drives forward to achieve amicable solutions to real estate dilemmas. Prior to residential real estate sales, Karen held a successful tenured position on Wall Street where she both analyzed residential mortgage debt offerings and managed client relationships.
Living and working in Manhattan since graduating college has given Karen a deep understanding of the different New York neighborhoods and what they offer. Karen is currently living in the Chelsea neighborhood of Manhattan. Karen's expertise has been featured in The New York Times, Inman, Realtor.com and more.