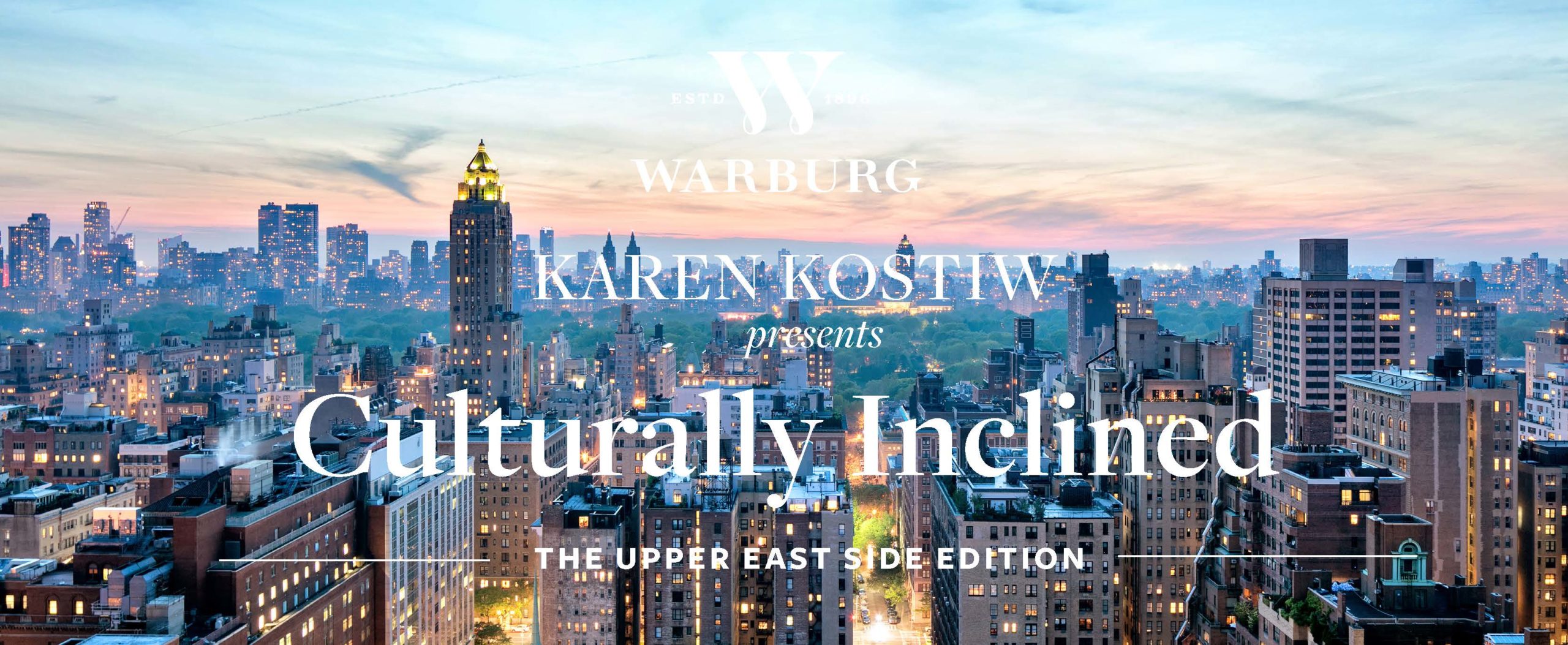 First Culturally Inclined Upper East Side
Thus, I am sharing the first monthly edition of "Culturally Inclined" focusing on different New York City neighborhoods beginning with the Upper East Side. Culturally Inclined will touch upon history, Michelin rated restaurants, the best art in the City, and much more.
Fall Equinox
September signals the end of summer, the beginning of autumn (Fall Equinox on the 22nd), and the start of a new school year. Equinoxes are the only time when everyone on Earth, even those at each of the poles, see the sun shining. It's a happy feel-good kind of thing even if it officially closes out our beloved summer season. As a rule, September comes from the Latin root "septem-", meaning "seven." Due to the original Roman republican calendar, September was the seventh month of the year rather than the ninth. Lucky seven brings forth new beginnings.
Stay In Touch and Have Fun Exploring the Upper East Side
I look forward to hearing what interests you and your input for future editions.

Quote |New York
"I love New York, even though it isn't mine, the way something has to be, a tree or a street or a house, something, anyway, that belongs to me because I belong to it."
— Truman Capote, Breakfast at Tiffany's


Have a great weekend.

Best regards,
Karen