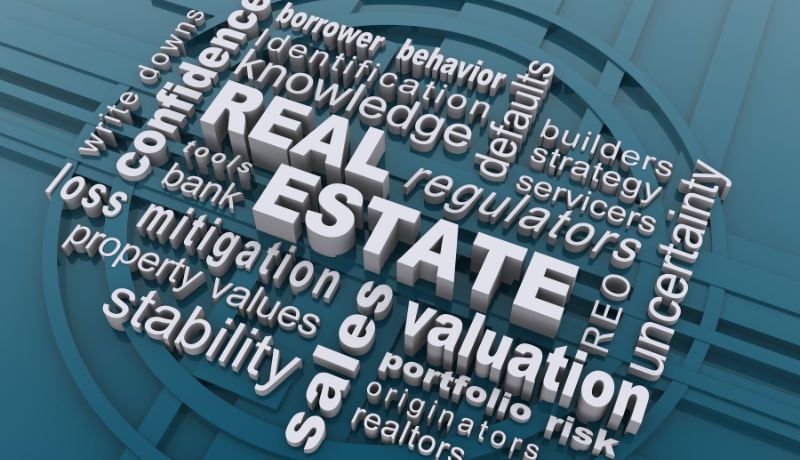 When shopping for a home it's important to understand the Real Estate jargon and its meanings. Caroline Briggs's article explains "11 Confusing Real Estate Terms," along with my esteemed colleagues Jeanne Byers, Gill Chowdhury, and Cara Ameer clarifies some of the confusing terms.
Real Estate terms befuddle many buyers and sellers. "The real estate process is complex with many legal terms that most buyers and sellers have never come across," explains Karen Kostiw of Warburg Realty. "It is vital that all clients understand the real estate jargon and the various terms and conditions in order to comprehend their nuances".
Eleven Confusing Real Estate Terms
The article explains confusing real estate jargon terms such as:
1. Proof of Funds
2. Good Bones
3. Fixed Rate Mortgage
4. Adjustable Rate Mortgage
5. Pending Offer
6. Contingent Offer
7. Escrow
8. Post Closing Costs
9. Closing Costs
10. Pre-Qualified
11. Pre-Approved
Want to better understand the 11 highlighted legal real estate terms above when shopping for a home then click on the link and take a read.
Click on the Link to Read the Entire Article on Hunker Design & DIY
Additionally, Apartment Therapy articles discuss real estate language in listings.