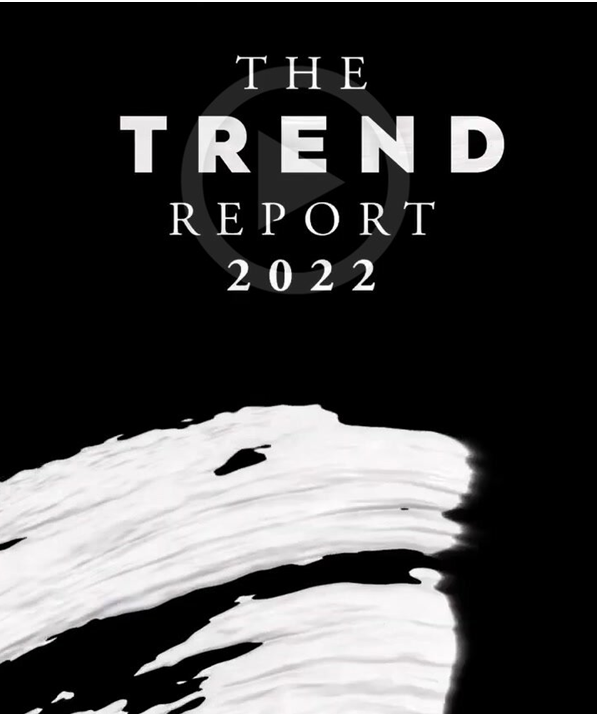 Where do the wealthy invest?
Luxury real estate is the safest investment one can make, says the new Coldwell Banker Global Luxury report.
"The Trend Report" identifies the top trends and investment habits revolutionizing the global luxury real estate landscape. The report indicates that real estate remains in a strong position for the remainder of 2022 and heading into 2023 as more affluent consumers are turning to real estate to diversify their portfolios and as a long-term investment strategy. Additionally, 80% of U.S.-based high-net-worth consumers agree that real estate is a safe investment strategy. Over one-third agree that it is the safest investment one can make when compared to stocks, bonds, cryptocurrency, and pensions.
Additionally, consumers are over three times more likely to think that 2023 will be a better time to invest in real estate compared to 2022 – rising a whopping 42% from only 11% a year ago.
The Trend Report, paired with a survey conducted Censuswide of over 2,000 U.S.-based high-net-worth consumers. As well as insight from Coldwell Banker Global Luxury Property Specialists and data collected by the Institute for Luxury Home Marketing and Wealth-X. These insights provide an in-depth analysis of what's driving real estate investment, emerging worldwide luxury real estate market trends, market growth opportunities, and global wealth.
Big -picture Perspective
Knowing that the market is changing, our goal with this first edition was to give you a big-picture perspective of the trends expected to drive high-end property buying and selling over the next 1-3 years. We arrived at these trends by curating insights across various sources. For the first time, we commissioned an exclusive Coldwell Banker Global Luxury® and a Censuswide survey of U.S.-based high-net-worth individuals. We leveraged data from the Institute for Luxury Home Marketing and Wealth-X. And we spoke to top industry experts. All so we could help you better serve your affluent clients and prepare your business for the future. The Trend Report is our way of saying, "We support you by always looking ahead."
Trends Report Highlights
Market in Perspective – with Michael Altneu, Vice President of Global Luxury, Coldwell Banker Real Estate LLC
An Unconventional Buyer's Market – with M. Ryan Gorman, Chief Operating Officer, Coldwell Banker Real Estate LLC
Smaller Footprints – with Liz Gehringer, President of Affiliate Business, Coldwell Banker Real Estate LLC
Reconsidering Relocations – with Diane Hartley, President of the Institute for Luxury Home Marketing
Searching for Stability – with David Marine, Chief Marketing Officer, Coldwell Banker Real Estate LLC
Moving Beyond Borders – with Ashley Dembowski, SVP Growth & Affiliate Services, Coldwell Banker Real Estate LLC
Creative Financing – with Shant Banosian, Executive Vice President, Guaranteed Rate
Future in Perspective