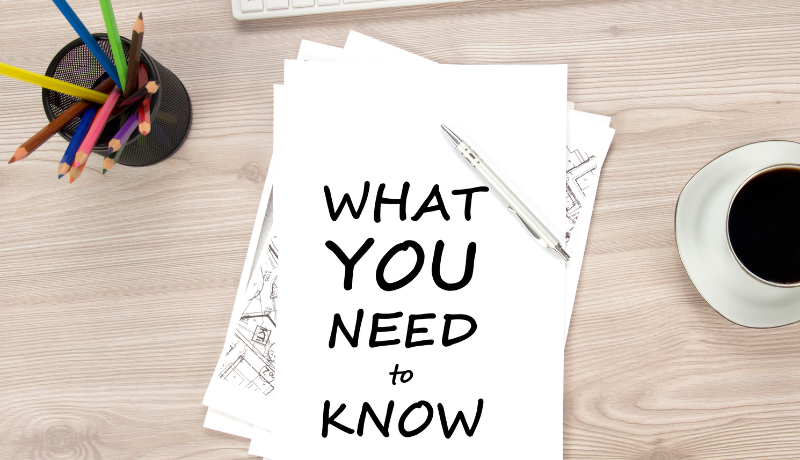 "[M]ake sure you have all the cash you will need for the transaction readily available. If you are receiving a gift, try to have it in the bank in advance." The article discusses important topics Buyers Need to Know. Buying in a seller's market is a nerve-wracking endeavor for most, but it doesn't have to be. Melissa Cohn (quoted), William Raveis Real Estate, Mortgage & Insurance executive mortgage banker offered some quality insight for BobVila.com's Terri Williams, as did Warburg Realty's Karen Kostiw.
Real Estate Contingencies
According to Karen Kostiw, an agent at Warburg Realty in New York City. If you want to be competitive in the face of multiple offers submit an offer without contingencies. "Real estate contingencies—for example, the appraisal, financing, home inspection, home insurance, title, etc.—are meant to safeguard the buyer. However, in a competitive sellers' market, it can affect whether the buyer wins or loses the deal." She warns against fighting over small repairs after an inspection. "Be reasonable. A seller does not want to spend time and money on small repairs that should be a new buyer's responsibility."…
Negotiate a Better Deal
Kostiw says you may be able to negotiate a better deal with the seller if you can make accommodations. As an example, be flexible with the seller about the closing. "To be able to do so, ascertain a mortgage commitment with a lender. Then you can inform the seller you have a loan and can close on your purchase," she explains. "When the seller requires more time to leave the home, entertain a residential sale-leaseback." So, how does this work? The owner agrees to sell the home at an agreed-upon price. "And then the buyer agrees to lease the property back to the seller for a certain period of time," Kostiw says.
But there's one thing she doesn't recommend you try to negotiate. "In a competitive market, it's best to come in at the price you are willing to pay rather than starting low, hoping to negotiate." Other buyers are likely to submit strong offers. With so many options, Kostiw says a seller won't even entertain what they consider a lowball offer.
Click on the Link to Read Further
Thank you @Terri Williams for featuring me in your article "6 Things Every Buyer Needs to Know When It's a Seller's Market" providing buyers advice on nabbing the perfect home.