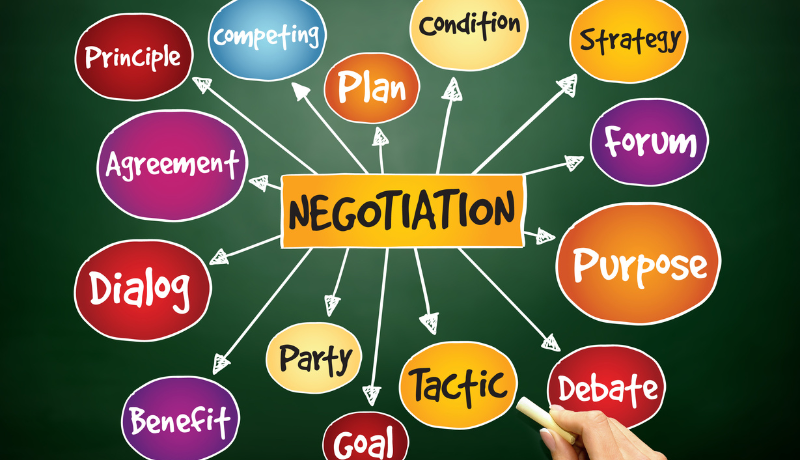 Discover some home buyer negotiating strategies for the next real estate transaction such as closing date, CEMA, and closing costs including mortgage points, appliances, upgrades, and other perks.
Negotiation Strategies for Home Buyers
Reporter Terri Williams of BobVila.com discusses home buyer negotiating strategies in her article "Did You Know You Could Negotiate This When Buying a House?" The article explores the finer points of what buyers can negotiate outside of sales price.
Take a look!
Click Here to Read More About Home Buyer Negotiation Strategies
Negotiation Strategies featured by Terri Williams